Live Show Review


"The whole experience was absolutely mind-blowing. While talking to some of my friends after the show, I discovered that I was not the only person who didn't want to get up for concessions during the set due to the fear of missing something great."
- The Racquette, State University of New York
by Carter Jones, Oct 23, 2009
Review: "An evening of jazz virtuosity in Hurley's"



Technot CD Review


"Calling his modern blend of music 'mutant jazz', acclaimed San Francisco guitarist John William Gordon contrives a fiery fusion that deftly combines jazz and rock auras on latest release Technot. This 10-track eclectic exhibition throws down a dazzling and dizzying instrumental smorgasbord showcasing both Gordon's smoking six-string benedictions with the rest of his trio's solid chops propelling a smoldering experimental take on traditional standards and practices. Imparting a world music exercise for outer space, Gordon and crew consistently display a vigilant virtuosity that commands attention while their free-form jams like 'GVOL' and 'Back Room Flow' convey the proper atmosphere needed which increases the headspace in order to wander."
- Gears Of Rock, SOS Metal Reviews by Mike SOS, Dec 6, 2009



JUST A WILD GUESS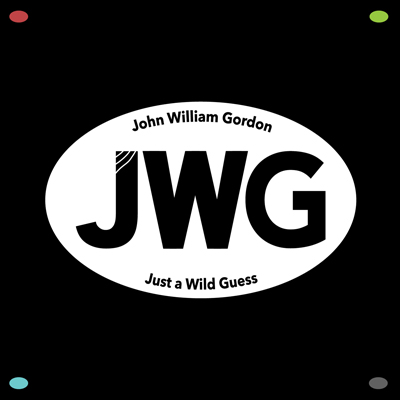 CD: TECHNOT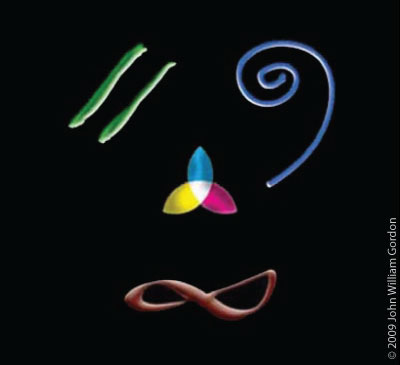 WAIH 90.3 FM Postdam SUNY, NY
"Really dig it! Great stuff." Ben O'Brien Smith

---
KQAL Winona, MN "I absolutely loved your CD!" Sarah Huenecke, Jazz Director

---
KSYM 90.1 FM San Antonio, TX "I'm quite impressed...." Kris Zebrowski, host of "Straight, No Chaser"

---
Eclectic Mix Podcast:
Show 228 - John William Gordon

---
Muzic.com Jackpot Winning Selection
"Quarter of Nothing"

---
MP3 Jackpot Committee's Jackpot Selection
"Quarter of Nothing"

---
WRIU 90.3 FM University of Rhode Island
WNHU 88.7 FM University of New Haven, CT
KKUP 91.5 FM Cupertino, CA (No Pigeonholes Show + radio-marabu.de, Germany)
WVOF 88.5 FM Upper Room Show, Bridgeport, CT




CD: JOHN WILLIAM GORDON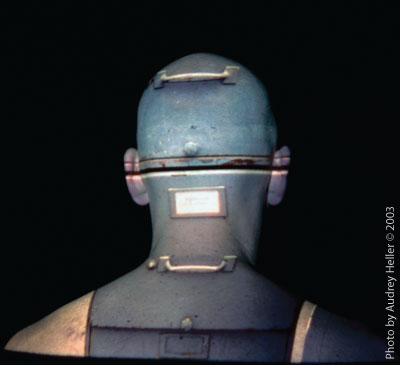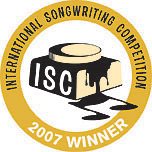 Finalist Track: "Quidnunc Mo"

---
"Your CD is really excellent. Tasteful but daring, technically superior but still has emotional depth. A resounding success.... It's a tremendous disc, I can't wait to get it on the air." Don Campau, "No Pigeoholes" radio show KKUP 91.5 FM,CA, USA (also broadcast in Europe on www.RadioMaruba.de, Germany
---
"Your CD has been selected as a 'Best of the Batch' and is featured on the Music Industry News Network and MusicDish.net.... We really enjoyed your album which has been in regular rotation in the office." - 2006
MusicDish.net, USA
---
"I'm listening to it now. I like it! ...I plan on featuring this recording on future shows of mine, and I bet other DJ's will, too." -- Seth Samuel, Jazz Director, WOBC Radio, Oberlin College/OH, USA
---
"It is also rare to receive a CD so vibrant and compelling. From the first few notes I knew I had found something good. Your album has been added to our playlist, where it will chart in our top 30. This week it is number 1 on our jazz chart, and I have gotten 'cool albums' from non-jazz DJs. The cover art is great. I think you nailed this one. Are you looking for label representation?" -- Benjamin Weiss, Jazz Director
KBGA 89.9 FM/USA

---
"The MP3 Jackpot Committee chooses one MP3 a day that's the best. Your song Quidnunc Mo won on May 13, 2008.